Door covers are essential for the security of a police vehicle. Door covers and panels can even improve the resale value of a police car if assembled and installed properly. Here at Laguna 3P, we make our door covers in such a way so that they can easily slide over existing OEM doors and they'll fit perfectly to allow for easy closure. Our door panels will also enclose rear access to door handles and controls rather than having to remove electronics from the door, which can be a complex process.
Benefits of Door Covers
Offers protection for the rear passenger, as well as for driver-side doors
Conveniently slides over existing OEM door panels
Requires only a quick installation
Made from durable ABS material
Prevents the person in the back of the vehicle from gaining leverage on the door because the door would become a smooth flat service with the covers installed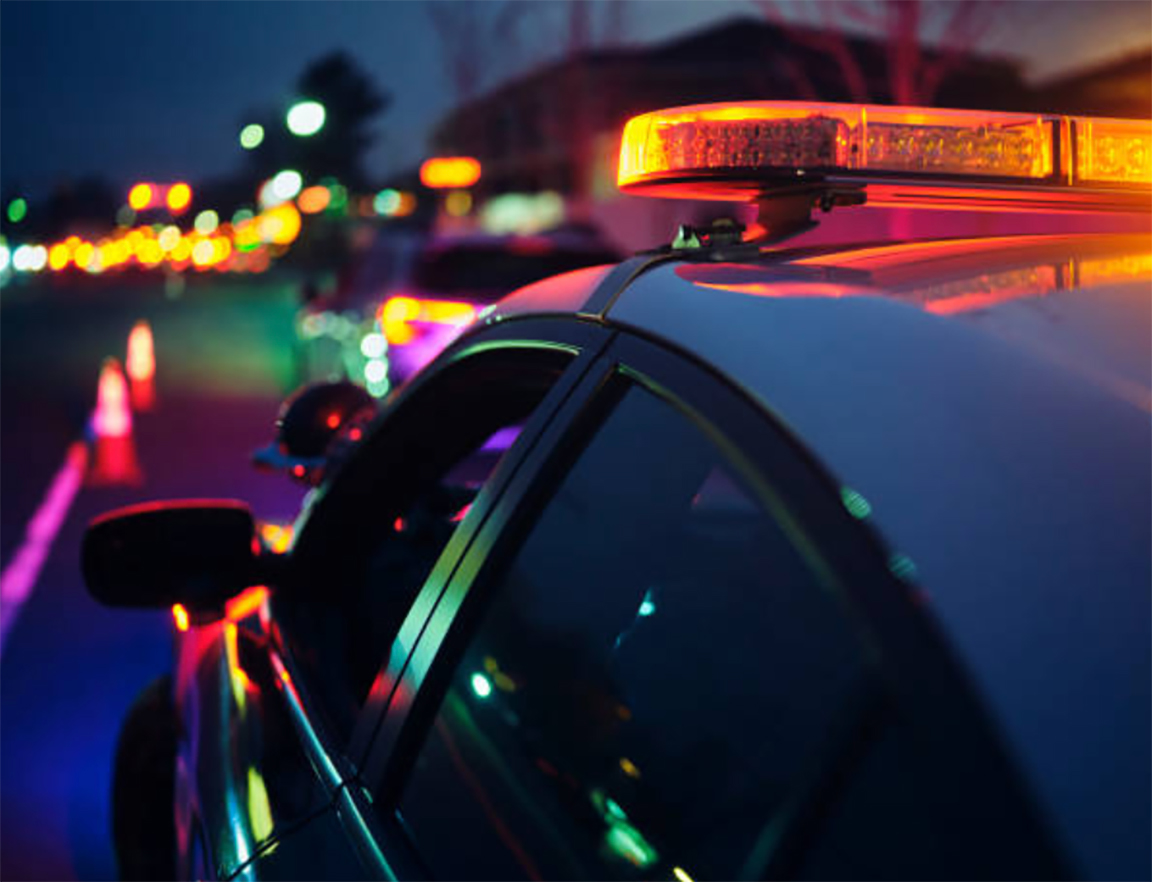 Here at Laguna 3P, your safety is our priority. Therefore, we make our custom door covers and panels with that in mind. The materials they're made from are reliable and the installation is simple.
Laguna 3P is the name you can trust for professional prisoner transport and restraint-related products that exceed your expectations. Our products will fit your cars, fit your budgets, and fit into your way of performing your duties. You will be sure to get the best products, with the emphasis on officer safety and ease of operation, coupled with the best warranty in the industry on any seating product you purchase from us.
Laguna Manufacturing serves the law enforcement market with security and restraining seating products. Prisoner transport, arrest, and riot control make our products the best alternative to others. If you happen to have any further questions regarding our door covers or panels, the other products we make, our prices, or any other general information, please do not hesitate to reach out to us! We look forward to speaking with you.